OUR STORY
Built on a foundation of excellence.
We're here to serve you.
GET TO KNOW YOUR BAY AREA FLOORING EXPERTS
We at Carpeteria are dedicated to bringing unique flooring solutions and our own personal brand of service to the homes and businesses of the Bay Area and have been for the last 50 years. Our friendly store staff is there for your flooring needs.
Our team of professional staff will ensure that you find the flooring option that perfectly fits your needs, lifestyle, and budget. We guide you through the process from the selection of the flooring materials to the delivery, installation, and maintenance of your new floors.
With four convenient locations throughout the Bay Area, there is a Carpeteria store near you. Drop by one of our stores and browse through the incredible selection of carpets, hardwood, laminate, ceramic tile, vinyl and a huge assortment of area rugs.
With two huge warehouses in the Bay Area several hundred rolls of carpet and vinyl, along with thousands of feet of hardwood, laminate and ceramic tile are kept in stock at any time, making them immediately available to you either for installation or carry out.
With our convenient financing options, there's simply no reason to put off your next flooring project. Visit our Financing page, fill out the secure online application and within minutes you will receive a quick credit decision. If approved, the line of credit can be used at any Carpeteria store. Choose financing and payment options that suit your budget, not one that breaks it.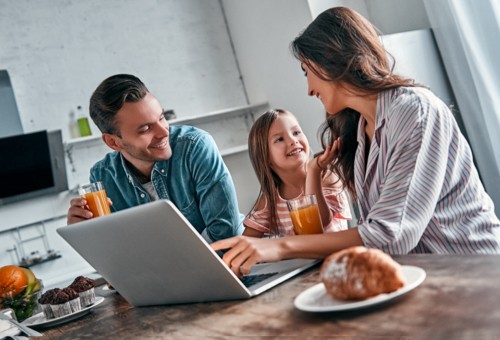 VISIT OUR SHOWROOM TODAY
We have four convenient showrooms throughout the Bay Area to best serve you. Our flooring experts will help you find exactly what you are looking for.
We're ready to assist you.
Carpeteria will make your flooring dreams a reality