CARPET CARE & MAINTENANCE
Keep your new carpet looking its best with our care and maintenance guide!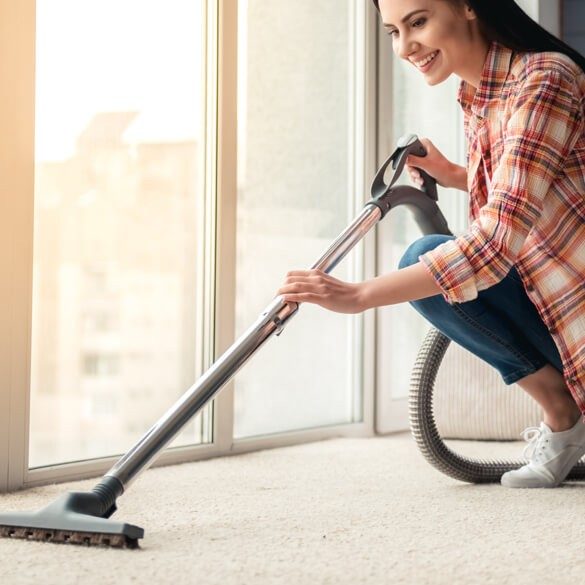 DAILY CARE & MAINTENANCE
Setting up a routine is key to ensure your carpet lasts. Vacuum your carpet every few days and address spills as soon as they occur to keep your floor looking pristine.
Dealing With Carpet Spills & Stains
When spills occur, it is important to address them quickly to prevent stains. Absorb any liquids with a clean towel. Consult your manufacturer's guide for recommended cleaning solutions.