KARASTAN BELLELUXE
Hardwood floor from the ages.
BETTER THAN NATURE INTENDED
Born From Nature's Best. Crafted to Elevate Any Room.
We source majestic European oak and maple trees – used by master barrel-makers, papermakers, and craftsmen of the world's finest stringed instruments – to give life to a stunning new collection of floors. Like the craftsmen before us, we honor every knot, split, and streak of each tree to create a new standard of luxurious hardwood. So you can live beautifully.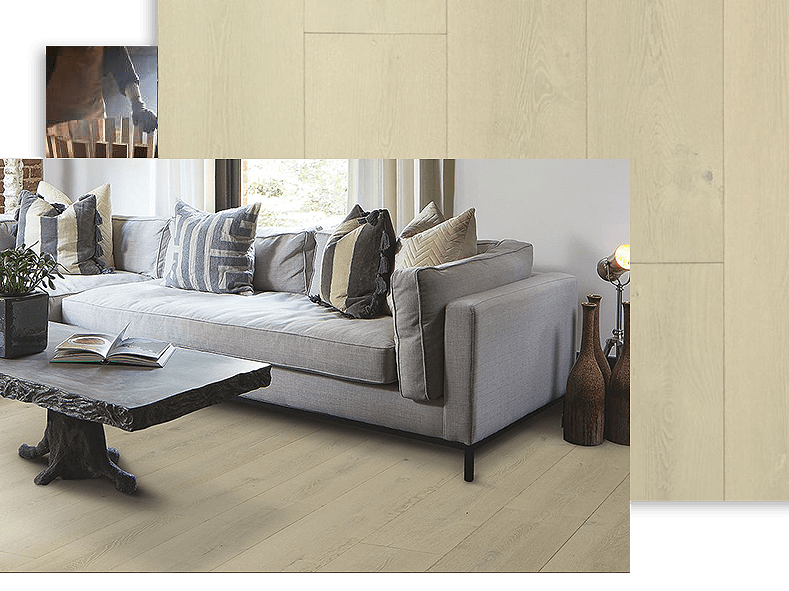 Ashmore & Chevreaux Oak
In the tradition of French winemakers, we source French oak from the Forest of Tronçais. Medullary rays and tight grain patterns make the oak equally ideal for storing wine and crafting hardy floors.
Villa Pointe Maple
Some of the world's finest stringed instruments feature European maple, which creates a unique resonance due to its compact grain pattern.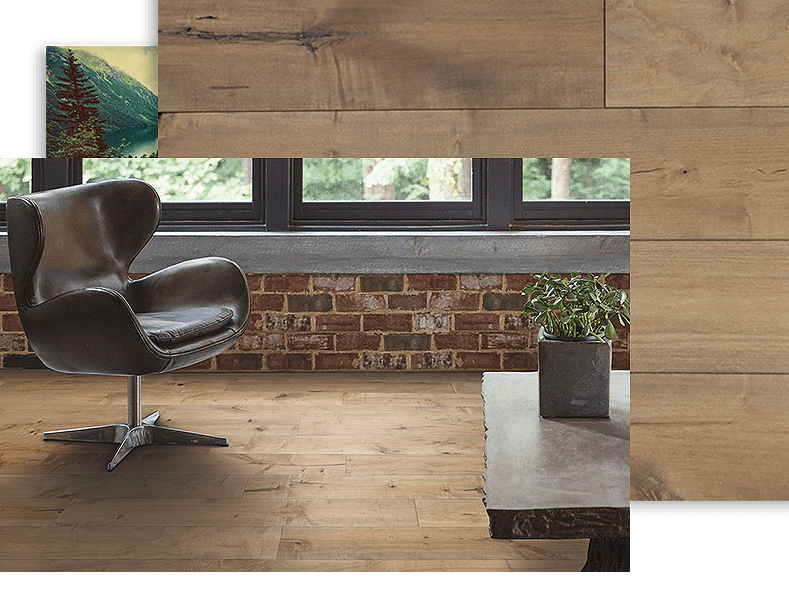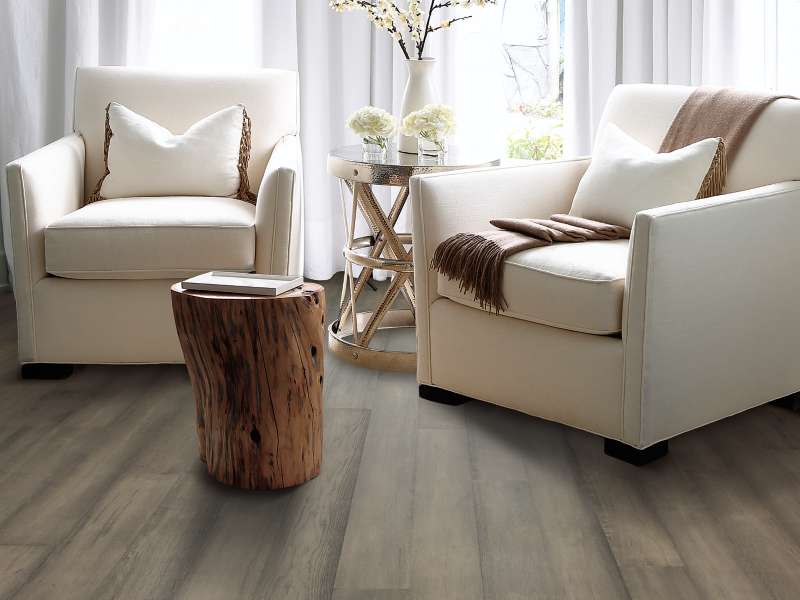 Worthington Oak & Entrevaux
Like handcrafted papermakers of old, our finders scour European forests for oak trees where consistent springtime temperatures produce smaller rings and cleaner grain patterns.
BETTER THAN NATURE INTENDED