THE TOP HARDWOOD IN THE BAY AREA
SHOP OUR HARDWOOD FLOORING
We carry a large selection of hardwood flooring from brands you trust.
The elegance of choosing hardwood flooring
Hardwood flooring never goes out of style and can last a lifetime, making it an ideal choice for many homeowners. There is nothing like the natural beauty of hardwood flooring to add warmth to your home. Whether you choose solid wood or engineered hardwood, today's technology has made hardwood flooring even more durable. Hardwood is available in a large selection of species, colors, textures, and sizes, so you're sure to find one that is perfect for you and your needs.
Carpeteria can be found at any of our four locations in Campbell, CA, Dublin, CA, Los Altos - Mountain View, CA, and San Leandro, CA. From there, we have the honor of serving the communities of San Jose, Los altos - Mountain View, Campbell, Santa Clara, Monte Serrano, Dublin, San Ramone, Pleasanton, Livermore, Danville, Mountain View, Palo Alto, Menlo Park, Sunnyvale, Alameda, Hayward, Castle Valley, Oakland, and San Leandro. We would love the opportunity to serve you as well, by helping you browse our extensive line of hardwood products. Professional services are also available, including design consultation, installation, and maintenance, so feel free to stop by anytime you're in the area.
WHY CHOOSE HARDWOOD?
As one of the most popular types of flooring, hardwood:
Adds value to your home
Has beauty like no other flooring
Is low maintenance
Is built to last
Never goes out of style
Reduces allergens in your home
Is a renewable, sustainable flooring option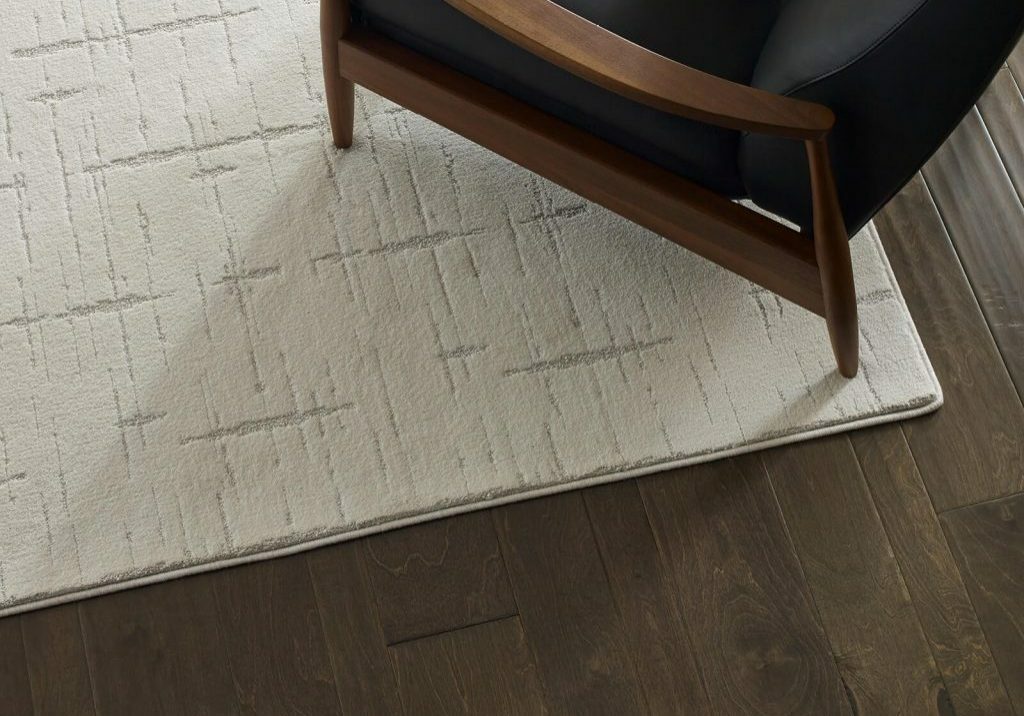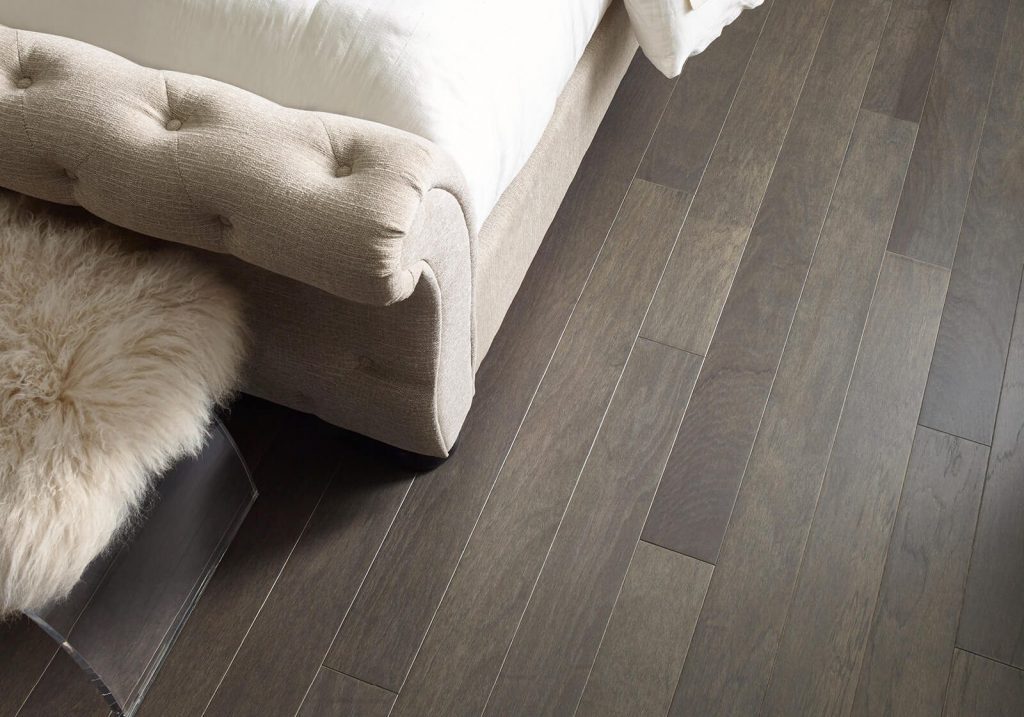 TYPES OF HARDWOOD
We carry a large selection of hardwood flooring at Carpeteria. Hardwood is available in a variety of species, colors, and textures so you are sure to find a style perfect for you and your home. There are two main types of hardwood flooring, solid and engineered.
Solid hardwood Solid hardwood consists of single planks of wood. They can be customized and re-sanded to change finishes.
Engineered hardwood Engineered hardwood is made of several layers of wood that are laminated together with the wood grain at different angles, creating a more structurally stable floor. Engineered hardwood is also able to be used in areas with moisture.
Learn about how to properly care for your hardwood, as well as what to expect during the installation process with our guides.