THE TOP LAMINATE IN THE BAY AREA
SHOP OUR LAMINATE FLOORING
We carry a large selection of laminate flooring from brands you trust.
Are you wondering about laminate flooring?
Laminate is a wonderful flooring option for most rooms thanks to its fashion-forward style and durability. Laminate is made to mimic the look of wood, stone, or even marble flooring, at a fraction of the cost. Laminate flooring is affordable, low-maintenance, and water resistant, making it an ideal choice for rooms with high-traffic and that are more prone to moisture.
At Carpeteria, we are proud to serve the Bay Area communities of San Jose, Los Altos - Mountain View, Campbell, Santa Clara, Monte Serrano, Dublin, San Ramone, Pleasanton, Livermore, Danville, Mountain View, Palo Alto, Menlo Park, Sunnyvale, Alameda, Hayward, Castle Valley, Oakland, and San Leandro. We do so from our four showrooms, located in Campbell, CA, Dublin, CA, Los Altos - Mountain View, CA, and San Leandro, CA. We'd love the opportunity to show you our large variety of floor coverings and help you find the one that perfectly fits your own preferences and needs. From there, we can offer professional design consultations and installation services, so be sure to visit us when you're in the area.
WHY CHOOSE LAMINATE?
As one of the most popular types of flooring, laminate flooring is:
Durable
Stylish
Easy to install
Affordable
Versatile
Water and stain resistant
Easy to maintain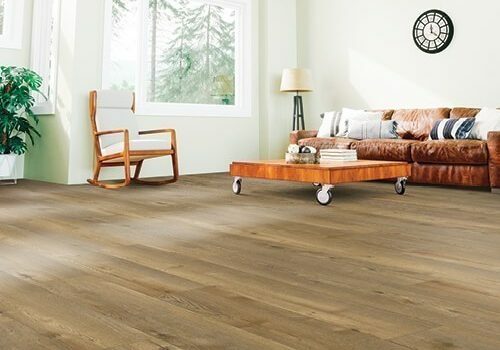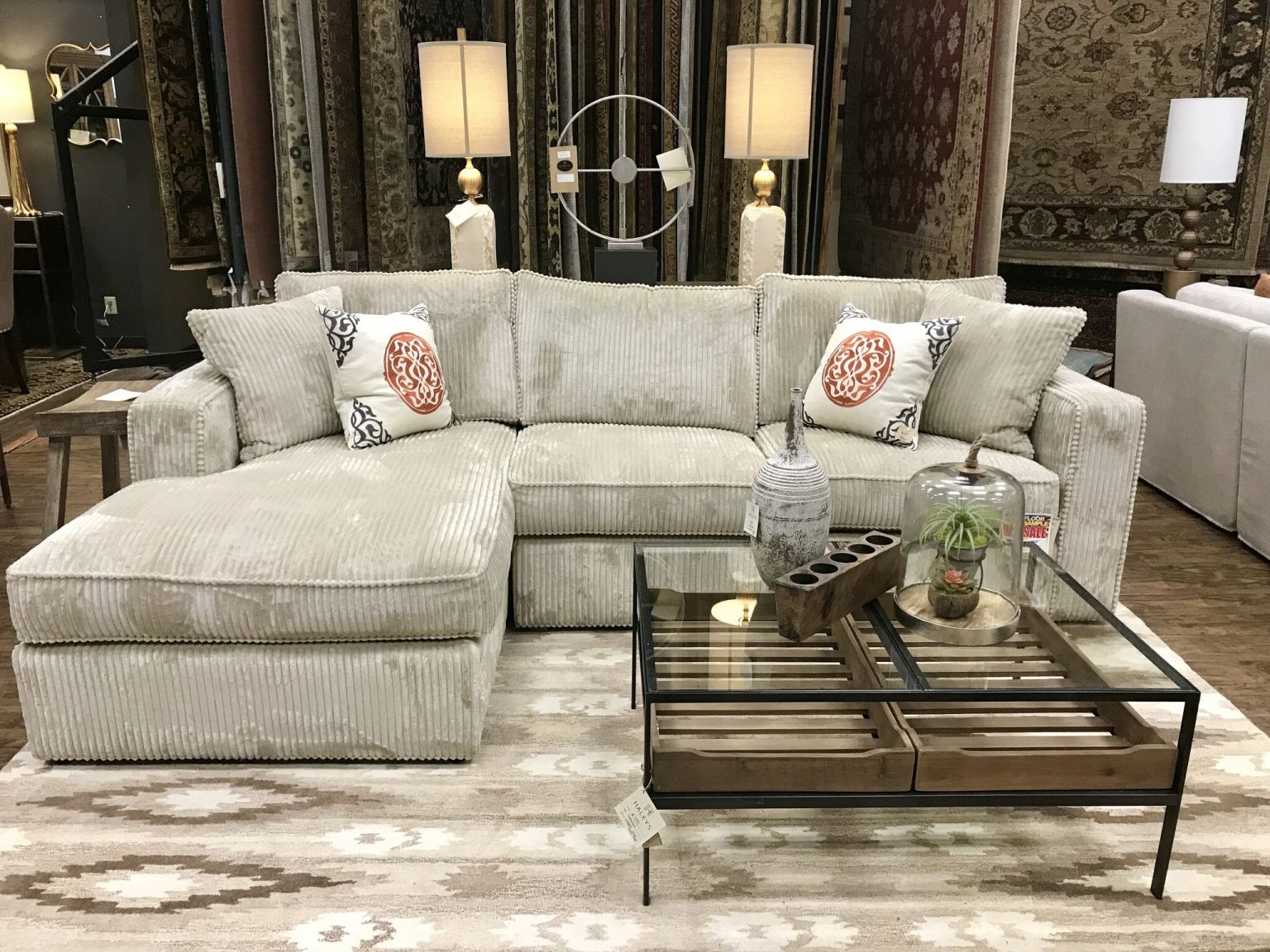 TYPES OF LAMINATE
We carry a variety of laminate flooring options at Carpeteria. Laminate is available in a variety of styles, colors, and designs. That, combined with its durability, make it a great choice for many rooms. There are two main types of laminate flooring, wood look and tile/stone look. The one you choose is simply a matter of what style you prefer.
Wood look laminate Wood look laminate flooring is made to mimic the natural beauty of hardwood flooring. Wood look laminate flooring aims to capture the grains and tones of hardwood flooring, but it is more affordable than hardwood.
Tile or stone look laminate Tile or stone look laminate flooring is made to mimic the beauty of tile or stone flooring. Tile or stone look laminate is vailable in a variety of colors, textures, depth, and variations, and it is more affordable.
Learn about how to properly care for your laminate flooring, as well as what to expect during the installation process with our guides.