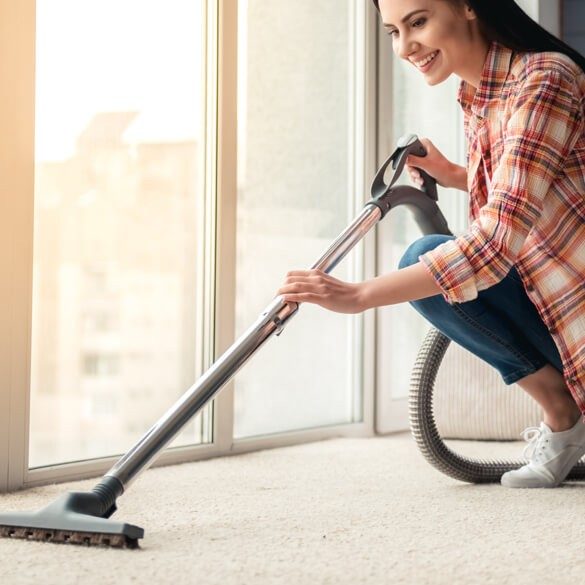 WHY CHOOSE REVWOOD PLUS
Thanks to its durable construction and sophisticated style, there's a laundry list of benefits of RevWood Plus. First, it shares all of the benefits that regular RevWood flooring already brings to the table:
• Exceptionally durable
• Resistance to scratches & dents
• Resistance to stains & fading
• The beauty & texture of real hardwood
• A wide variety of trending styles and colors
• Easy to install
• Easy on your budget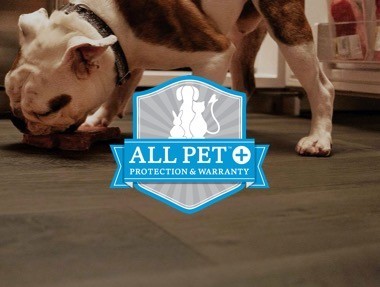 ALL PET PLUS WARRANTY
Covering all pets, all accidents, all the time, plus scratch protection.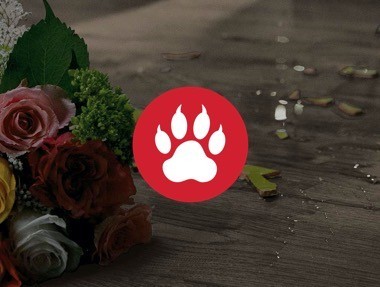 MAXIMUM SCRATCH PROTECTION
A protective wear layer resists scratches and scuffs for long-lasting beauty.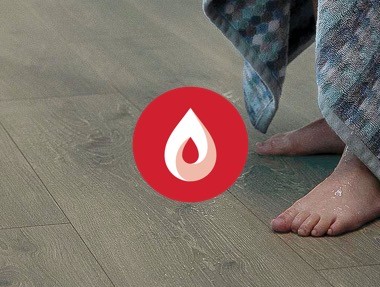 WATERPROOF FLOORING SYSTEM
An additional topcoat for moisture resistance protects floors against everyday spills and damp-mopping.
Natural Beauty WITHOUT COMPROMISE
RevWood flooring combines the natural beauty of hardwood flooring with the durability and toughness of laminate flooring. That makes RevWood flooring ideal for rooms where you want hardwood flooring, but it doesn't make sense to use hardwood. RevWood Plus comes with waterproof and pet protection warranties, making it a low-maintenance flooring product you'll love.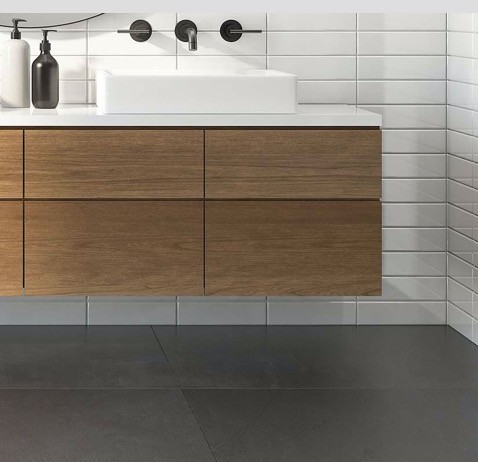 So if it's really wood, then what makes RevWood Plus waterproof? It's all in the construction and installation.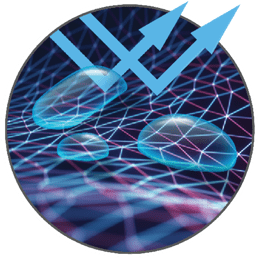 HYDROSEAL
Our proprietary Hydroseal™ coating repels water so planks resist swelling from moisture.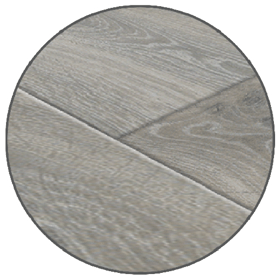 GenuEdge
GenuEdge™ bevels allow the protective coating to wrap around the edges of each plank for enhanced realism and added moisture protection.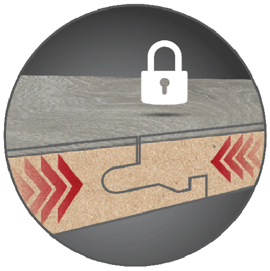 UNICLIC
Mohawk's Uniclic©, the industry's leading glueless locking system, clicks together and maintains tight joints that trap water on the surface.
RevWood Plus Styles
Mohawk RevWood Plus waterproof floors are designed to offer all of the high performance functionality that active lifestyles require, while not losing sight of the vintage allure of real solid hardwood flooring. Mohawk accomplished this with the hyperrealism of RevWood Plus's visuals, from the surface texture to the authentic-looking finish.