TOP AREA RUGS IN THE BAY AREA
SHOP OUR AREA RUGS
We carry quality rugs in a variety of styles, colors, and designs, perfect for any home.
EXPLORE OUR BEST SELLING AREA RUGS
Area rugs add style, comfort, and warmth to your room. Rugs are easy to change out and replace, meaning you will constantly be able to upgrade your look. Place an area rug on your hard surface floors to help prevent scratches and keep them looking beautiful longer. Use area rugs to help a small room look larger or to make a large room feel cozier. No matter your style, you'll find an area rug perfect for your room. 
Shop our extensive collection of area rugs below.
WHY CHOOSE AREA RUGS?
Area rugs are a must-have because they are:
Relatively inexpensive
Comfortable underfoot
Easy to replace
Warm, soft, and quiet
Stylish
Beautiful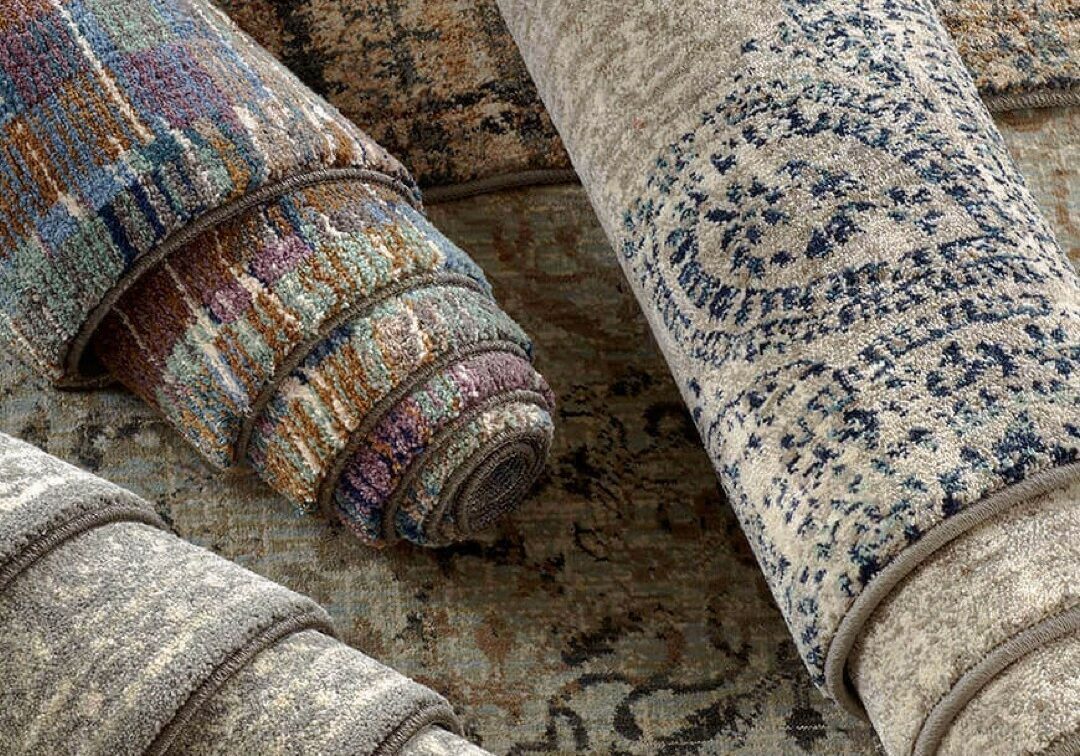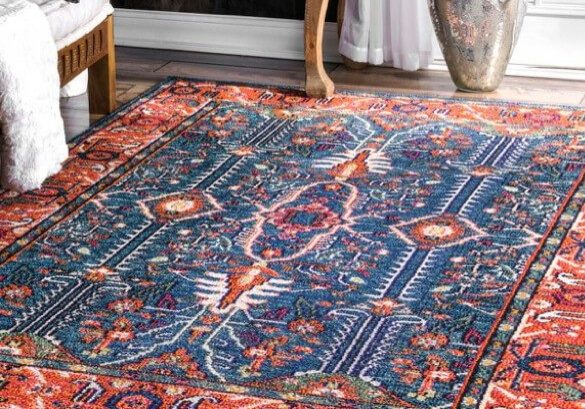 TYPES OF AREA RUGS
Area rugs come in a variety of colors, styles, patterns, and designs that will complement any room's décor. They are also available in several different sizes and shapes so you can customize your look. You are sure to find an area rug that you love.
Learn about how to properly care for your new area rug and the importance of area rug pads.