SMARTSTRAND
The highest level of beauty, comfort, and performance in carpet flooring. 

The Softest, Most Durable, Easiest to Clean Carpet on the Planet™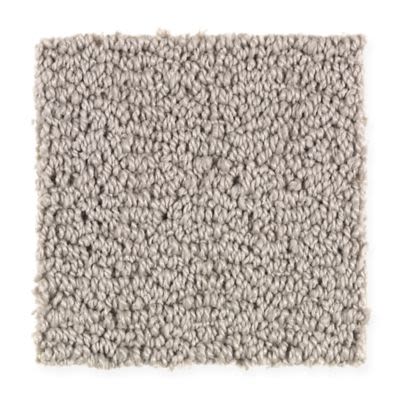 Silky softness. Superior perfomance.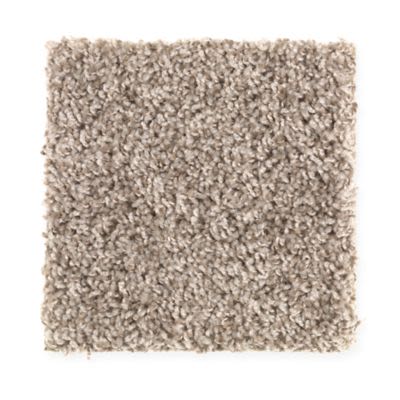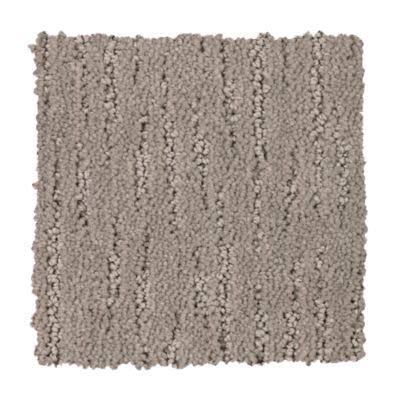 EXTRAORDINARILY CLEAN
Permanent, built-in stain resistance with spill and soil protection.
EXCEPTIONALLY DURABLE
Preserves the style, beauty, and appearance of your carpet.


ENVIRONMENTALLY FRIENDLY
Fiber is made in part from renewable plant based ingredients.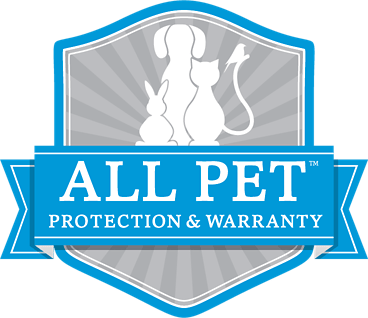 All Accidents. All Pets. All the Time.
The best carpet for pet owners yet. It's the only carpet protection and warranty for all pets, all accidents, all the time.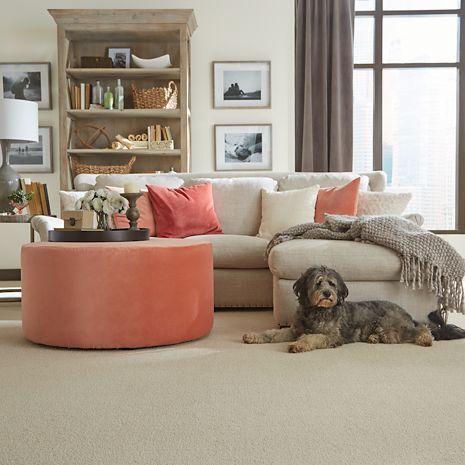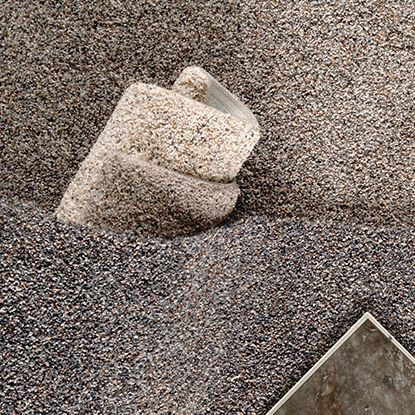 Color inspires emotion; it helps you set the tone of your home. ColorMaxTM blends clear, vivid, and rich colors into amazing shades that set your home apart.

SmartStrand Silk carpet has three times more individual fibers than ordinary nylon carpets, making it a luxurious and durable choice for your home.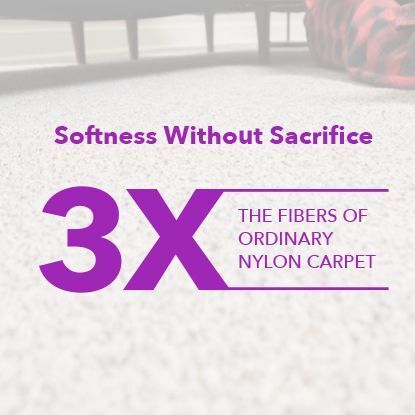 More Than 15 Years of Extraordinary
For families that do it all, SmartStrand Forever Clean carpet has it all. Permanent stain resistance, spill & soil protection, exceptionally durability, and superior softness make SmartStrand the only carpet made for extraordinary living.

Compare The Best to the Rest