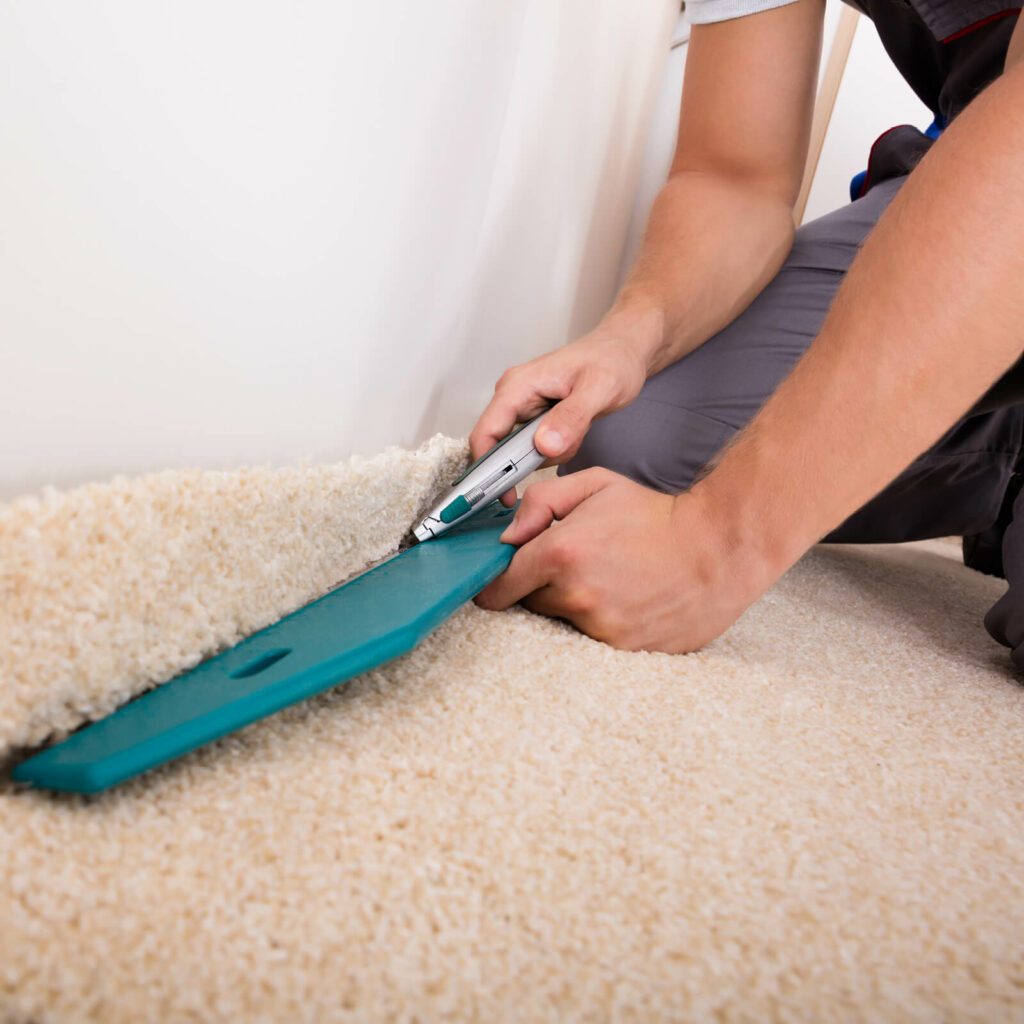 Trust our flooring installation experts
Flooring installation should be trusted to our professionals at Carpeteria to ensure your floors look beautiful from the first day. Whether you are purchasing carpet, hardwood, luxury vinyl, or laminate, trust us to install it for you with precision and expertise. We look forward to working with you to make your dream home a reality.
Before, During, and After Installation
We will work with you so you know what to expect each step of the way. Before we install your floors, we will talk to you and answer any questions you may have. We'll ask you to clear the room of furniture, secure any pets, and plan to vacate the room while our crew works. After we're done, we'll ask you to stay off your floors for a period of time to allow them to settle. Then you'll be free to enjoy your new flooring!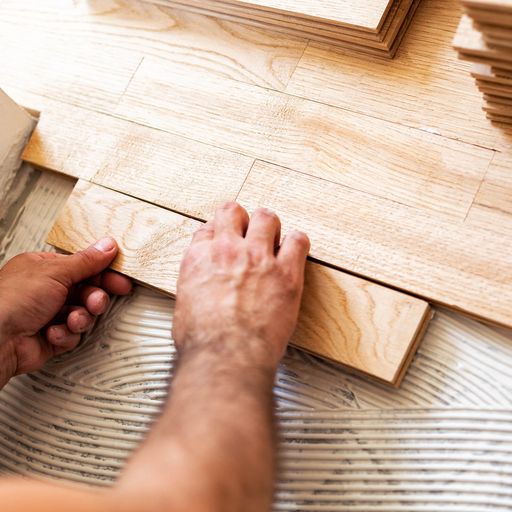 fill out this form and a member of our team will be in contact with you shortly.
"*" indicates required fields