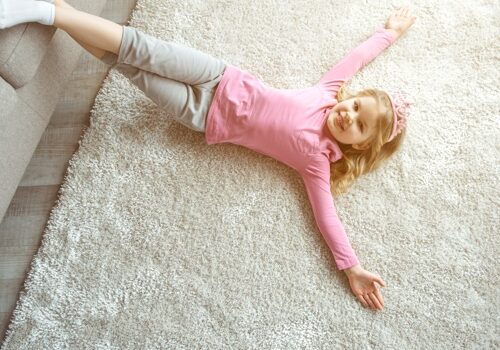 OUR CARPET BINDING PROCESS
We are proud to offer carpet binding to the Bay Area! If you have your perfect design in your head, come to us, and we can help you make it a reality.
Carpet binding is the process of cutting a section from a roll of carpet or using the remnant of a roll and binding it to create an area rug that matches your exact needs. You can choose from a large selection of colors, styles, and patterns to create the look you want. The carpet must be purchased from Carpeteria to take advantage of our expert binding services. Visit us or contact us below for pricing on your new carpet and our carpet binding service.
For more information about Carpet Binding
Fill out the form and we will get back to you shortly.
"*" indicates required fields